Share your narrative and harness the power of network effect.
Listen to your audience. Harness your content. Tell your story and grow your advocate community. We will help you tell your brand story efficiently and effectively through our proprietary social data collection insighting platform.
Book a Demo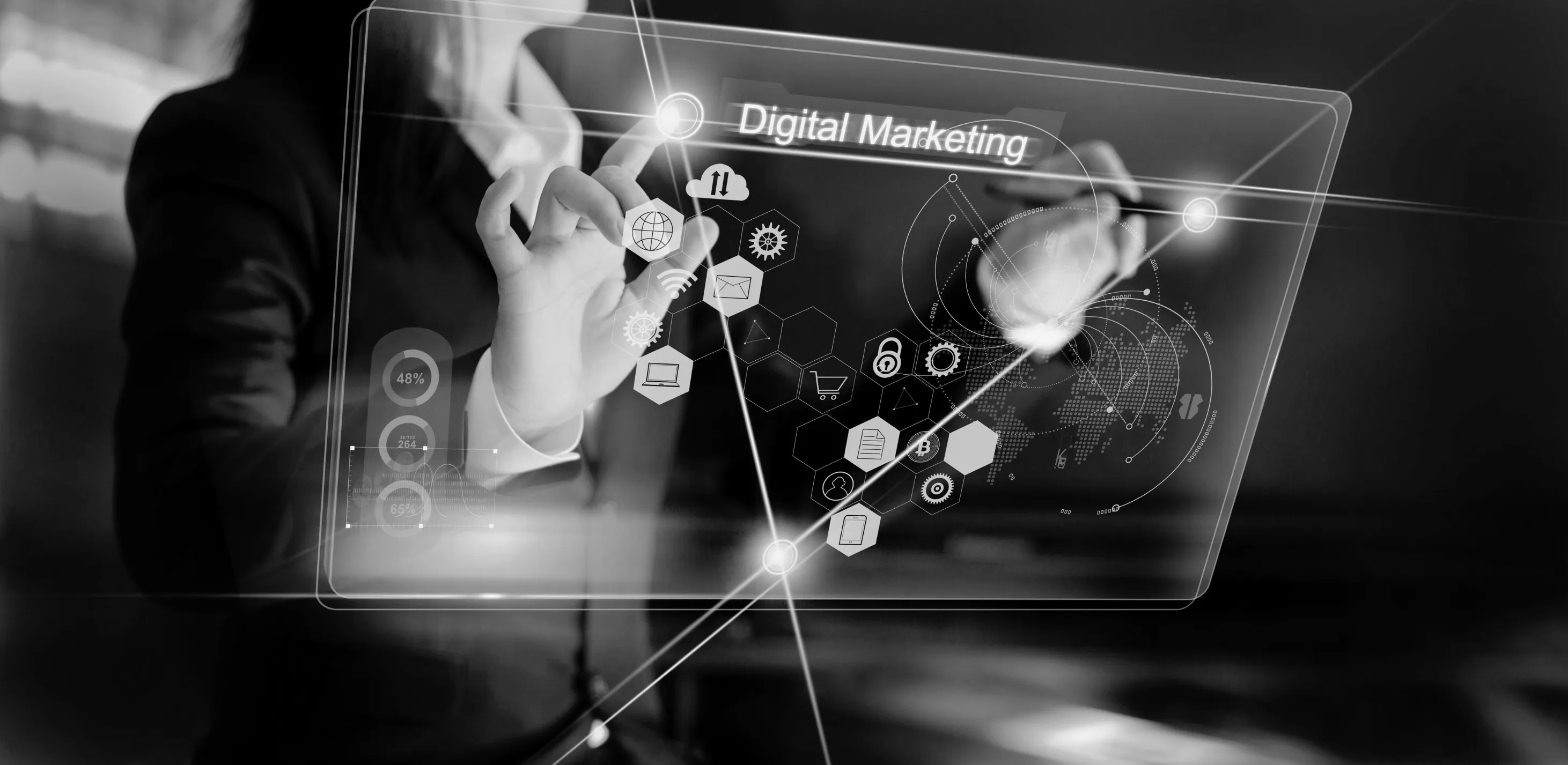 We capture, analyze and learn from your social data
Amplifi is a digital-first agency committed to provide an in-depth understanding of your online engagements through our AI-driven platform Advoc8. We bring businesses closer to their customers through data-driven analysis of the engagements in their social media ecosystem, complementing the social listening tools in the market today. We equip communications and marketing teams convey insights-driven narratives that can deliver gains for their brands.
We capture, analyze and learn from your social data

We help you tell your brand story efficiently and effectively

We help you grow your advocate community